Skip to Content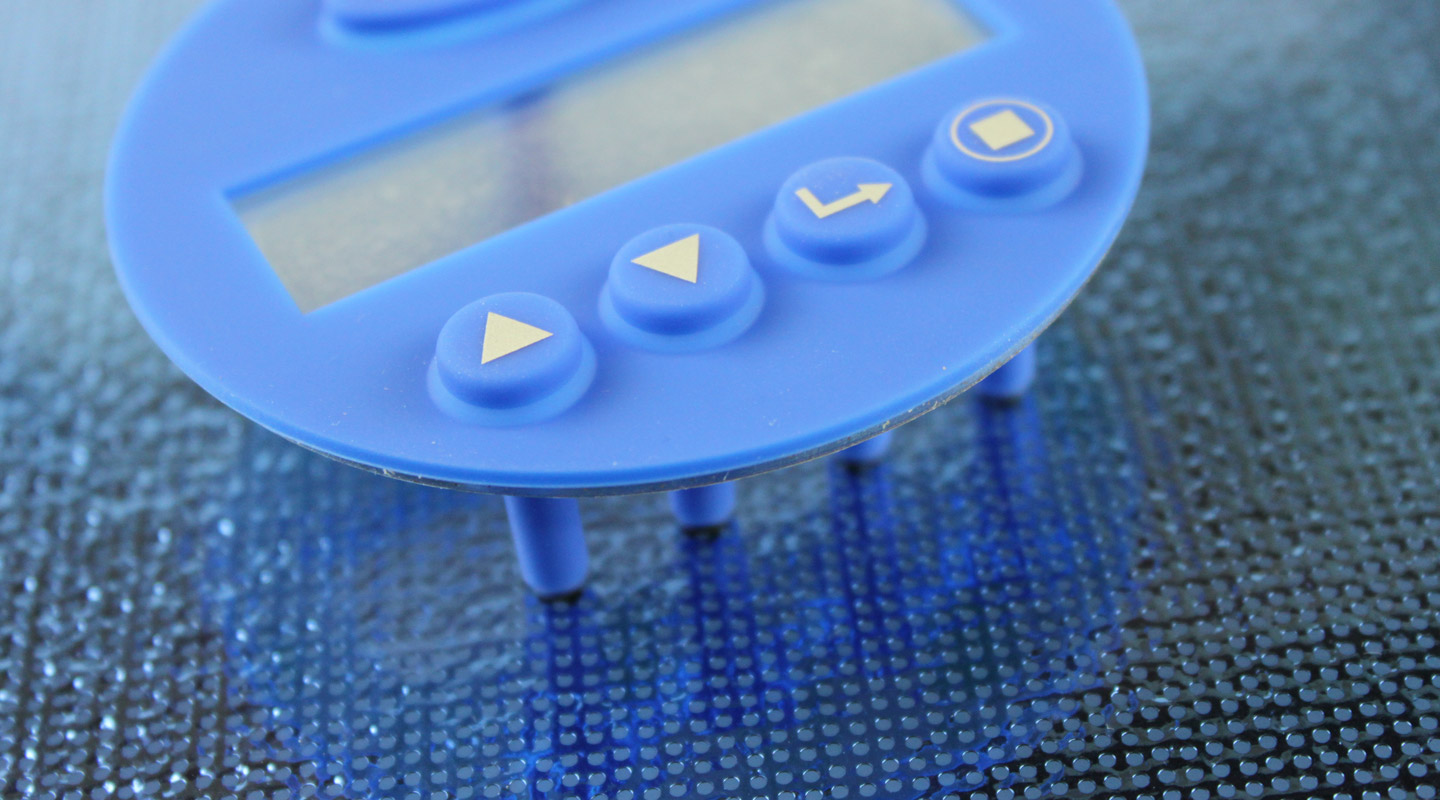 Experts in Providing
Interface Solutions
RELIABLE • INNOVATIVE • RESPONSIVE
Four Things You Must Know
What We Do
SSI Electronics is an industry-leading designer and manufacturer of custom human-machine interfaces and medical circuits. (aka: membrane switches, rubber keypads, flexible circuits, graphic overlays and disposable medical circuits).
Who We Serve
We serve over 300 companies in 15 different industries.
What We Do Best
SSI listens to the wants and needs of our customers. From there, we work tirelessly to meet or exceed their requirements by providing reliable products at globally competitive pricing.
Where We Are Located
SSI is headquartered in Grand Rapids, Michigan with additional manufacturing facilities overseas. SSI has local representation in 15 cities throughout the US.
Custom Products and Outstanding Customer Support
At SSI, we support our customers through every stage of the product realization process, from design to finished product. We also understand that providing quality products to our customers is paramount to their overall success.  SSI considers it a privilege to be a key supplier of HMI products to a wide‐ranging customer base, and we serve businesses of every size, from large medical OEMs, to small start‐ups and everything in between.
Companies turn to SSI Electronics for their custom products when it matters the most.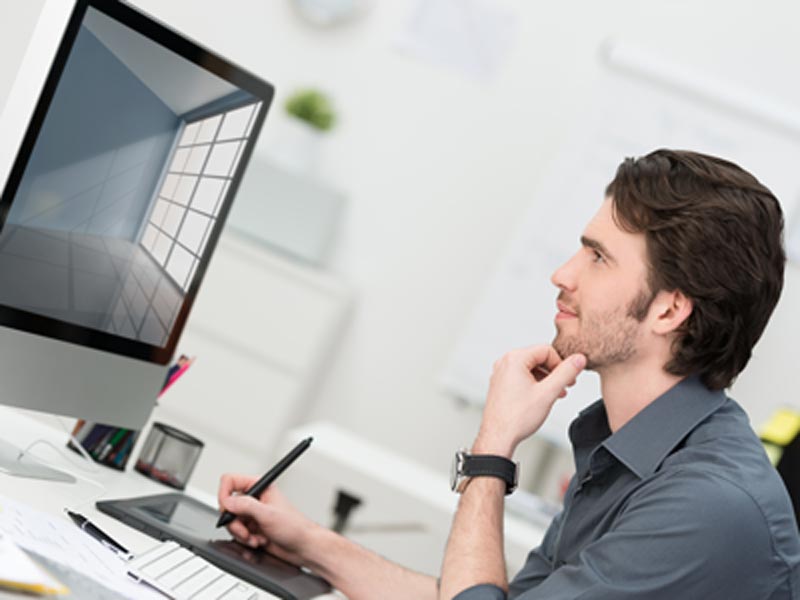 About SSI Electronics
SSI Electronics is an industry-leading designer and manufacturer of custom components and products for a wide range of applications and industries. SSI's core products are typically used to enable humans to interact with electronic devices. These "human-machine interfaces" come in the form of membrane switches, rubber keypads, touch screens, flexible circuits, and a variety of other technologies.
Additionally, we are experts in the manufacturing of custom circuits, electrodes, and sensors utilized within the medical industry. These circuits are often disposable and are used for diagnosing and/or monitoring numerous types of biological and medical conditions.

Contact us for more information regarding our membrane switches, rubber keypads and other electronic technologies, or request a quote for further pricing details today.
Mailing Address
8080 Graphic Drive
Belmont, MI 49306
Phone
800-866-8510
Hours of Operation
Monday – Friday: 8:00 AM – 5:00 PM