Skip to Content
Membrane Switches, Flex Circuits & More Help Promote Better Dental Care
One of SSI Electronics' fastest-growing markets is the dental industry. Several factors contribute to the increasing criticality of the interface devices we provide for this market.
Key among these factors are the prominent use of sterilization chemicals and the regularity with which dental devices must be cleaned. These concerns led SSI to develop a number of specialized product designs. Our experience in this area is paramount to ensuring that we provide long lasting products for this important market segment. Request a quote on the membrane switch, rubber keypad, graphic overlay, or other interface solution your dental equipment requires. Or, contact us to discuss your unique project.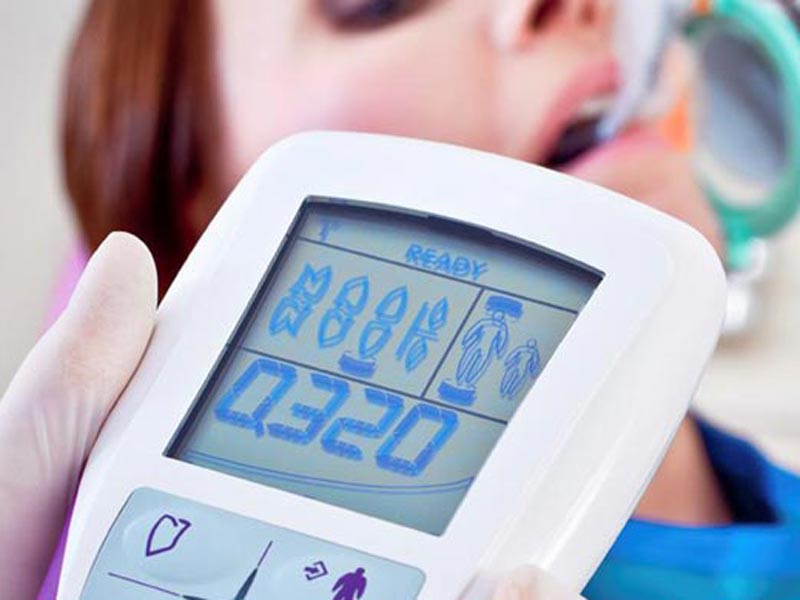 The Right Interface Products for Your Dental Devices
We provide complete interface solutions, whether your dental application requires a membrane switch or complex custom keypad assemblies. SSI interface products can be found in a wide range of dental equipment, including, but not limited to:
Dental chair controls
Lighting controls
Telecommunications
Dental cabinets
Delivery systems
Instrument controls
Request a quote or contact SSI for complete HMI solutions.
Why Dental Equipment OEMs Choose SSI Interface Products
Ease of Cleaning, Sanitizing & Wipedown
Preventing the possibility of office-borne infections has never been more critical. The ability to easily wipe down and sanitize dental interface products is critical to mitigating this risk. SSI's experience in this field allows for the right technologies and designs to be incorporated to ensure that the interfaces can be readily sanitized.
High Chemical Resistance
The dental industry is known to regularly utilize some of the most harsh chemicals available. Common materials used in equipment interfaces can easily degrade after prolonged exposure to these chemicals. SSI uses a variety of resilient materials to ensure that your human-machine interfaces remain robust in this challenging environment.
Mitigating Risk Through Regulatory & Quality Support
Simply put, not all industries require the same sort of regulatory support. But, like all health service industries, it is critical that dental equipment suppliers are prepared to support their customers from a quality and regulatory perspective. Whether it's providing full product traceability or helping mitigate the risks associated with the use of our products, SSI has years of experience in helping our customers navigate their quality and regulatory needs.
Contact Our Dental Solutions Experts Now!