Skip to Content
Membrane Switches, Graphic Overlays & More for Agricultural Machinery
The days of simply working harder and longer in order to achieve greater productivity are over. More than ever, the agricultural industry is looking to technology to provide the necessary advancements to improve output.
SSI Electronics' robust technology has proven to be an excellent fit for many of the electrical interfaces being implemented within this industry. We offer durable, long-lasting interface solutions for agricultural equipment, including custom touch screens, keypads, flexible circuits, membrane switches, and more. Call us at 800-866-8510 today to speak to our team directly. Request a quote for custom interface solutions for your agricultural machinery, or contact us to discuss your unique project.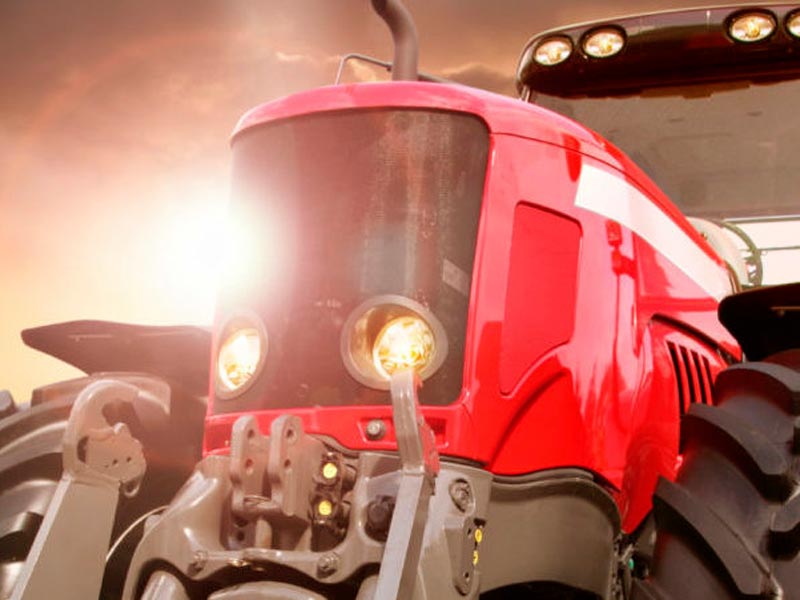 Reliable Interface Solutions for Agricultural Applications
SSI is a leader in agricultural interface solutions. In nearly 40 years in business, we've provided a variety of high performance products for challenging applications and environments, including moisture and dust resistant keypads, flex circuits, and much more. Our products can be found in all types of agricultural equipment, including, but not limited to:
Articulating lifts
Irrigation systems
GPS controls
Agricultural sprayers
Conveyor systems
Heavy equipment controls
Contact SSI at 800-866-8510 for agricultural interface solutions today
Why Ag Equipment Manufacturers Choose SSI Interface Products
Intuitive Designs
Introducing new technologies into various agricultural markets requires that interfaces for people utilizing these technologies be straightforward and intuitive. We do this by choosing the right technology and designing our interfaces with the end user in mind.
Price Effectiveness in Small to Medium Volumes
Giving their products a custom look is an effective way for agricultural equipment designers to help those products stand out from the competition. Membrane switches are perhaps the best way to achieve a unique look. With one-time design and tooling costs that are usually well south of $2,000, custom-designed membrane switches are an economical interface solution for even low-usage applications.
Robust Construction
Agricultural work environments can be as unpredictable as the weather. Our membrane switch technology is designed to withstand extreme environmental factors and aggressive use. To learn more about how SSI can make your agricultural interfaces even more sturdy and reliable, download our whitepaper, "5 Critical Considerations for Making Your Interfaces Robust."
Contact Our Agricultural Solutions Experts Now!