Skip to Content
Interface Products for Military Equipment
In a lot of ways, many of the characteristics that make our soldiers so effective could be used to describe the products we build. SSI Electronics has been making robust interface products for over 30 years, and this experience allows us to design and manufacture products with confidence. Our U.S.-based, ITAR-compliant manufacturing facility is strongly positioned to build tough, reliable products for this incredibly important field.
From moisture‐resistant tactile switch modules for marine environments to custom touch screens for computer systems, SSI offers robust interface solutions for all military applications. Request a quote on reliable SSI interface products for military devices and equipment. Or, contact us at 800-866-8510 to discuss your unique project.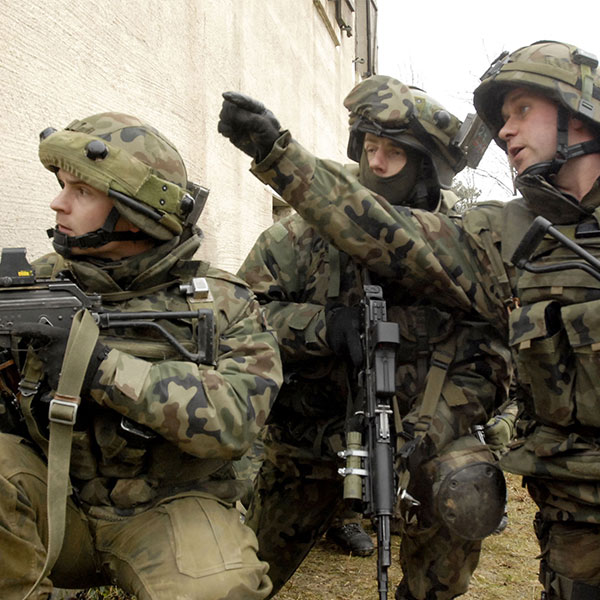 Why Military OEMs Choose SSI Interface Products
Robust Design & Construction
The military often encounters some of the harshest "work" environments on the planet. Our membrane switch technology is engineered to stand up to extreme conditions and aggressive use. For more information on how our durable interface solutions can benefit your military equipment, download our whitepaper, "5 Considerations for Your Military Input Devices."
Reliability
There is perhaps no industry where users value reliability more than in the military field. Simply put, products manufactured for this market must operate at their peak all the time. SSI is committed to making the most reliable human-machine interface products in the industry.
Request a Quote Today
Request a quote or contact SSI for complete interface solutions. Or call us at 800-866-8510 today to speak to our team directly.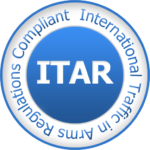 Contact Our Military Solutions Experts Now!