Skip to Content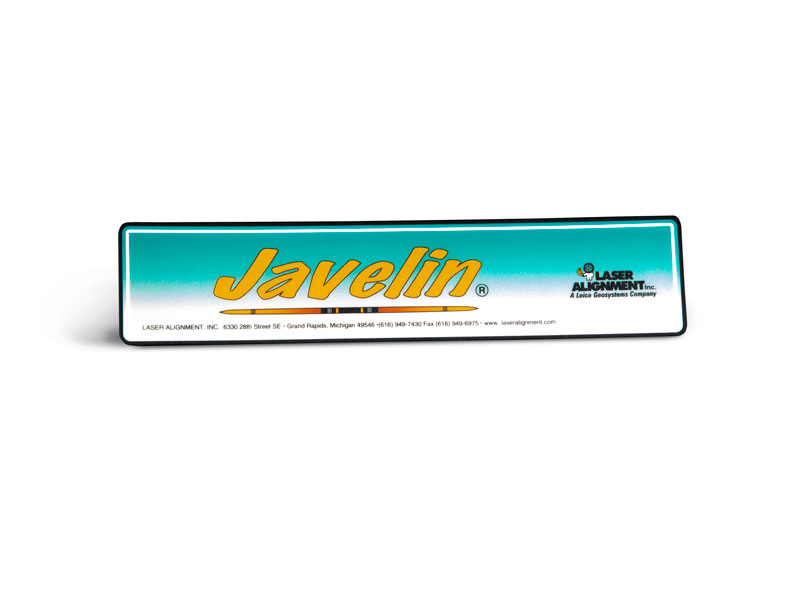 Make Your Products Stand Out With Graphic Overlays
Your product development team puts substantial time and effort into designing an end-product that reflects a high-value image. Each detail matters, right down to the labels and overlays used for the branding and interface. A good graphic overlay design combines the appropriate raw materials for your application with high-quality screen printing. The result? A bright, crisp overlay that truly helps set your product apart.
SSI has over 30 years of experience as an electronic graphic overlay manufacturer. We know how to make your products look good and have experience handling the various environmental challenges of graphic overlay applications. By employing the right materials and processes, we create custom graphic overlays that withstand abrasion, chemicals, temperature extremes and/or UV exposure.
Email SSI or call us at 800-866-8510 for more information. If you already have a design in mind, get a quote for polycarbonate or polyester graphic overlays.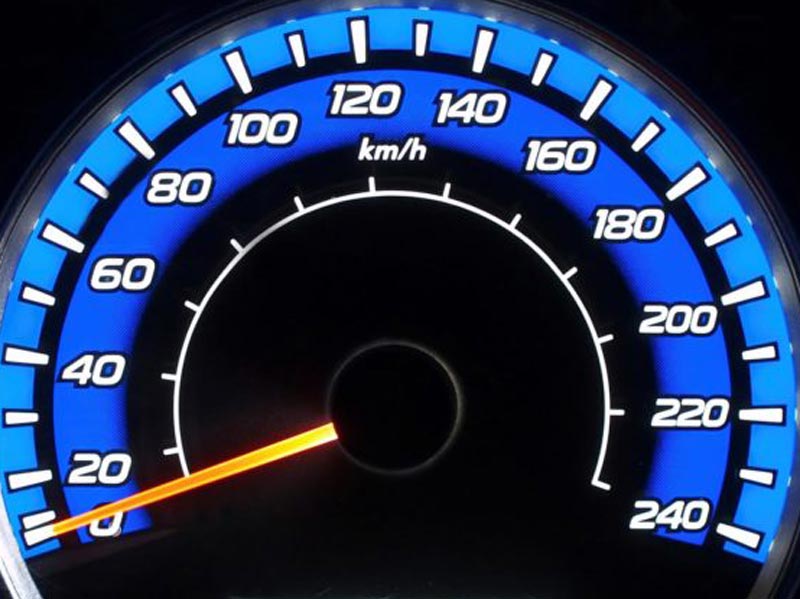 Materials Options for Performance and Aesthetics
Selecting the proper graphic material is critical in ensuring the desired aesthetic qualities for your part. Material also plays an important role in maximizing the longevity of the final product.
We specialize in polyester graphic overlay and polycarbonate graphic overlay design because of the durability these materials provide. Though the materials look very much the same, polyester possesses higher resistance to chemicals and has superior fatigue resistance. We recommend polyester graphic overlays for applications requiring the material to be flexed regularly.
Polycarbonate comes in thicknesses of .005″-.030″ thick, while polyester comes in thicknesses of .005″-.010″. Both polyester and polycarbonate graphic overlays are available with UV inhibitors for demanding outdoor applications. Each material also comes with a choice of gloss or matte (various levels) finish and a variety of textures.

Embossing for Looks and Functionality
Raising certain areas of the graphic overlay can offer a unique look to your product and provide an important function. We emboss graphics in two ways: hard-tooled emboss and print emboss. Hard-tooled embossing utilizes male and/or female dies to form the graphic overlay in a variety of shapes and styles. Common hard-tooled embossing types are shown in the image.
With ring emboss, borders are usually raised .005″ to .015″ high and .040″ to .070″ wide. The maximum emboss height is typically limited to 6 times material thickness of polycarbonate. Embossed corners should have a minimum of .010″ radii.
Print emboss is a tool-less process involving printing multiple passes of ink to build up shapes on a graphic overlay. This option works best with the ring style or embossing detailed graphic entities. A primary advantage of print emboss is the elimination of stress on the material often caused by the forming process. Better adhesion to the sub-layer is achieved because the graphic stays flat. Print emboss height is limited to .006″-.010″.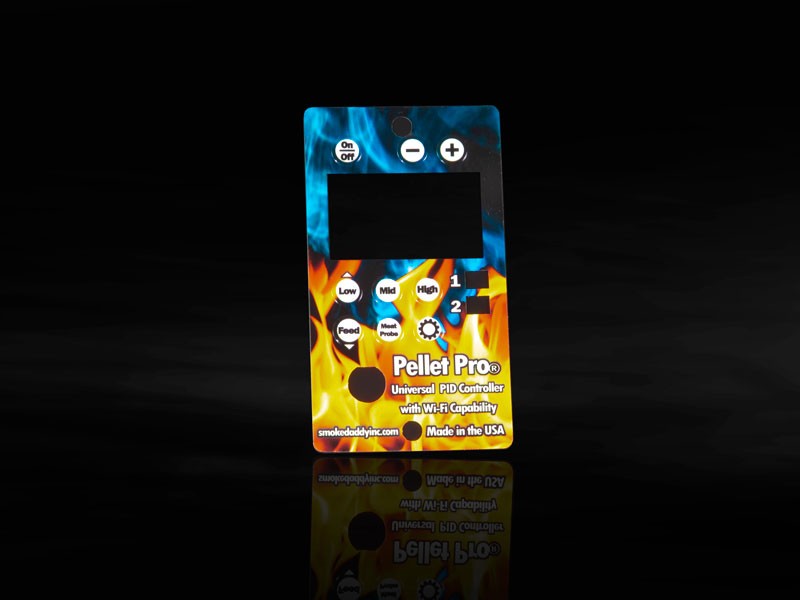 Adhesive Selection Based on Performance Needs
A wide variety of pressure-sensitive adhesives are available to bond the membrane switch to a substrate. Selection of the best adhesive will depend on such factors as environmental conditions, type of substrate (surface energy) and smoothness of the surface. In general, low surface energy materials and rough surfaces are more challenging to adhere to.
Design Planning and Submission Criteria
Blueprints
Provide drawings that clearly dimension all physical characteristics including color breaks and copy.
Colors
Identify colors by using Pantone (PMS) color number or a color sample. It is important to supply the exact standard for which our color match will be evaluated. Be cognizant of how colors contrast with one another in order to maximize the legibility of the text and symbols.
Background
Dark backgrounds and light text will provide greater clarity and show less wear and dirt.
File Format
When possible, it is best to receive design files from the native software packages. (i.e. Adobe Illustrator, Corel Draw).
Borders and Outlines
Avoid outlines close to cutouts or outer edges, or circles within circles, as any mis-registrations will be visually accentuated.
Text
Block lettering provides the most legible copy. Try to use standard fonts. When logos or symbols are used, it is best to supply film positives or accurate black and white artwork for SSI to scan. Positive letter strokes should be a minimum of .008″ and .012″ for negative letter stroke.
Start Your Custom Graphic Overlay Design Project
Give us a call at 800-866-8510 to discuss different graphic overlay applications or start your project today.
Contact Our Graphic Overlays Experts Now!