Skip to Content
Our Beginnings
SSI Electronics was established in 1983 as a spinoff of a West Michigan-based screen printing company. From our modest beginnings to where we stand now, SSI has remained committed to efficiently manufacturing products in the U.S. as well as in establishing global manufacturing partners for the purposes of building and selling world-class products.
SSI's offerings encompass a variety of products that allow humans to best interface with machines, instruments, and devices. Some of these interfaces include custom membrane switches, rubber keypads, touch screen panels, flexible circuits, and medical sensors. Contact SSI for more information or request a quote today. You can also call us at 800-866-8510 to speak to our team directly.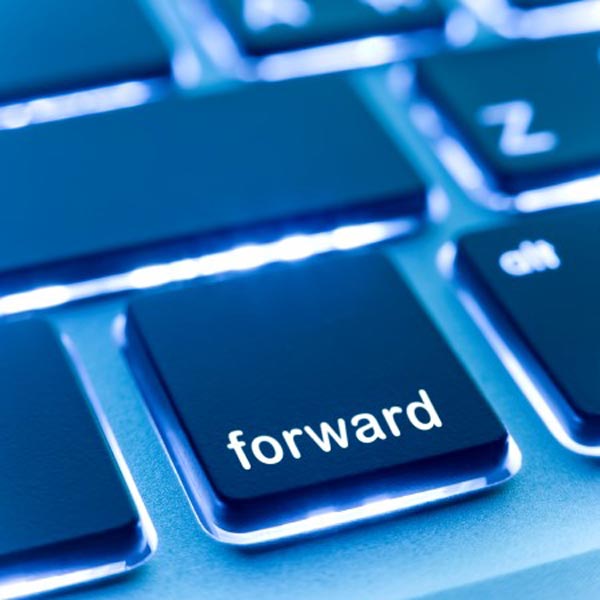 Our Philosophy
SSI believes in establishing trusting, mutually beneficial relationships with our customers. These relationships are secured by consistently providing the following:
Globally competitive pricing
Problem-solving insights
Expeditious product development cycles
Highly reliable product
First-class responsiveness to our customers
One of SSI's core mandates will be to foster an environment of continuous improvement embracing the notion that excellence today does not ensure excellence tomorrow. SSI continues to build a reputation as not just a product supplier but a solution provider. This is accomplished by actively listening to the needs of our customers and applying our experience in a plethora of industries to help provide meaningful insights that lead to successful product realization activities. As SSI grows, we will fiercely work to preserve our nimbleness while providing the sophistication required to be a valuable supplier to companies of all sizes. Contact SSI for more information or request a quote today.
Our Capabilities
SSI has developed world-class manufacturing processes and assembly capabilities allowing us to produce high-quality electronic interfaces including membrane switches, flexible circuits, graphic overlays, and more. SSI's award-winning screen printing capabilities are the result of nearly 40 years of refinement.
Often our customer's journey starts with SSI providing invaluable consultative and design assistance. When it's time to build a product, SSI utilizes a series of versatile equipment allowing us to provide low-cost, quick-turn prototyping. Finally, SSI possesses the sort of manufacturing horsepower to quickly transition your projects from prototype to mass production efficiently and cost-effectively.
Beyond our core manufacturing competencies, SSI has established an excellent supply chain for a multitude of products allowing us to provide value-added assemblies related to human-machine interfaces. Contact SSI Electronics for more information on our capabilities or request a quote today.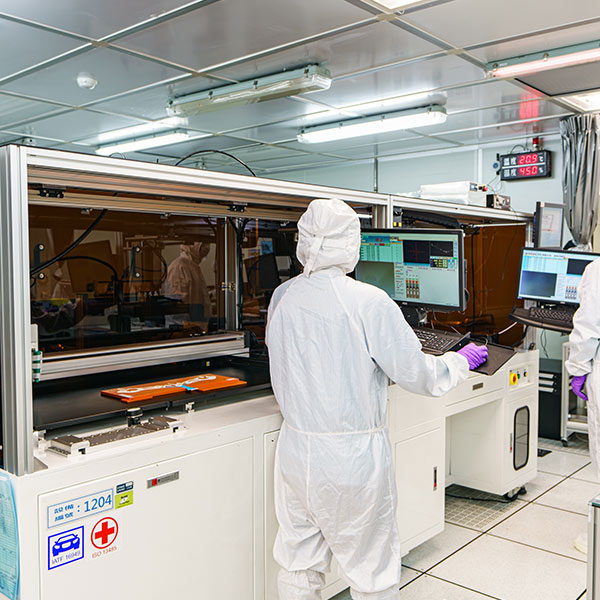 Offshore Capabilities
The days of debating whether or not we operate in a global economy are long over. The fact is, in order for our customers to be successful in their marketplace, the products that they buy from us must be globally competitive. Being competitive not only means that the product is priced right but also that it is made available when our customers need it.
SSI has been involved with offshore manufacturing for over 15 years. Our experience in offering robust processing systems in strategic locations sets us apart from the competition. Having product made in lower cost regions isn't suitable for every project, but when pricing becomes paramount, SSI is well positioned to help by utilizing our offshore manufacturing capabilities. In the end, we feel our capabilities in this area provide the following benefits:
Competitive pricing for large volume/labor extensive products
Redundant design and manufacturing facilities
Expansive capacity (ability to meet increased demands)
Better proximity to foreign assembly plants
Contact SSI today to learn more about our offshore manufacturing capabilities.
Contact the Experts in Providing Interface Solutions