Skip to Content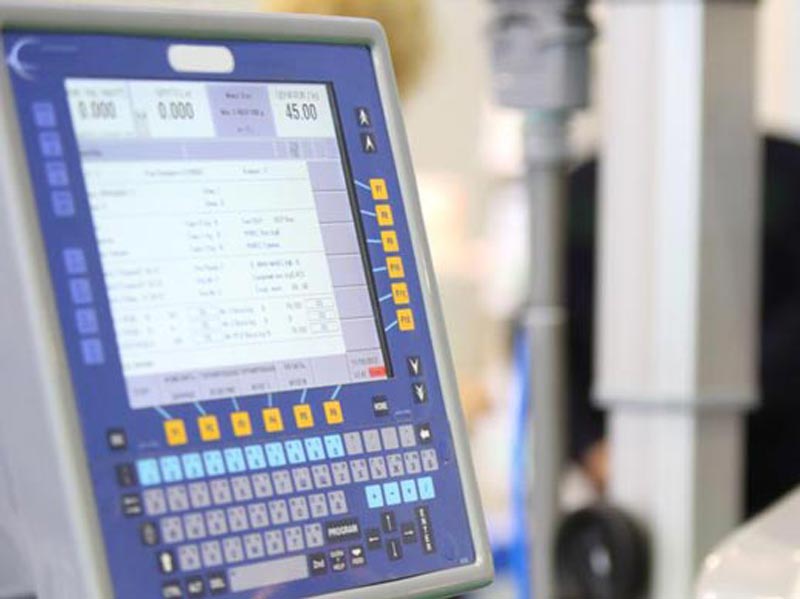 Industrial-Strength Interface Solutions
SSI offers almost as many interface products as there are industrial applications in which to use them. Over the years, we've provided robust, reliable flex circuits, graphic overlays, membrane keypads, and more for countless uses, including, but not limited to:
Processing equipment
Material handling equipment
Printing equipment
Food service equipment
Motor controllers
Safety equipment
Laser distance meters
Color measurement equipment
Testing chambers
Why Industrial OEMs Choose SSI Interface Products
Customization in Moderate Volumes
For most industrial designers, providing a custom look for the products they design is a way to differentiate themselves from the competition. There is perhaps no better way to achieve this goal than by utilizing membrane switches. With non-recurring design and tooling costs of well under $2,000, the economic practicality of creating a unique design is likely well within reason for even smaller usage applications.
Robustness of Interface
Industrial environments can be not only rigorous, but also unpredictable. SSI's membrane switch technology inherently helps protect against both environmental factors and aggressive use. For more details on how your industrial interfaces can be made more durable, download our whitepaper, "5 Critical Considerations for Making Your Interfaces Robust."
Intuitive Interface
As human-machine interfaces continue to evolve technologically, industrial designers must determine whether these advances are applicable for the products that they design. Similarly, designers are often considering the use of touch screens to create an easier, more intuitive user experience. While the use of touch screens may represent a dramatic change in how users engage with their products, designers no longer have to compromise the ruggedness of these once fragile interfaces.
Contact Our Industrial Experts Now!